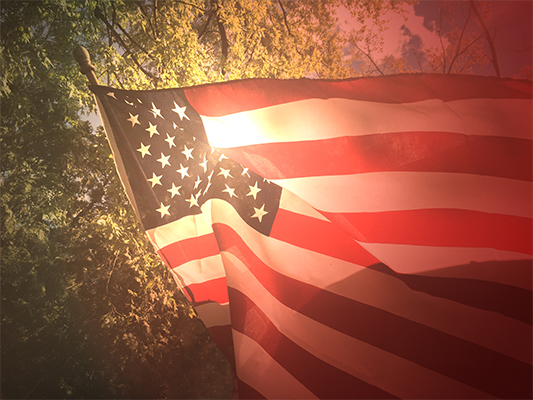 Leave a legacy by remembering Dixon Center for Military and Veterans Services in your will.
Planned giving supports our veterans and military families with a pledge for the future. Planned gifts take many forms and can reduce income and estate taxes, provide additional income for you and/or your heirs, among other benefits, while also helping to fulfill your personal and charitable goals. Planned gifts can be made in cash, real estate, stocks, bonds, personal property, or life insurance. This generous act can be a memorable way to leave a legacy of philanthropy and love for your family.
Legacy Society
Your legacy will transform the lives of returning service members, veterans, military families, and families of the fallen. We invite you to join our Legacy Society as a supporter who has an interest in making a lasting gift beyond their lifetime. Your planned gift will help increase access to meaningful employment, education, housing, and wellness.
When you notify us of your planned gift, you allow us to celebrate your leadership and generosity now and serve as an inspiration for others who seek to assist our nation's service members, veterans, and families succeed where they live. Legacy Society members will receive a special token of appreciation and recognition in our annual donor listings (unless anonymity is requested).
Which Planned Gift is Right for Me?
There is no one size fits all when it comes to charitable giving. Planning your legacy is no different. A bequest, life insurance beneficiary designation, gift annuity, charitable remainder trust, or IRA charitable rollover are just a few of the gift opportunities are available to you. Your attorney or financial advisor can discuss the advantages of each and how you can achieve your goals while changing the lives of veterans and military families. 
How Can I Leave a Planned Gift?
Leaving a legacy in your will is as simple as sharing this statement with your attorney or financial planner: "I bequeath $_____ or _____% of my estate to Dixon Center for Military and Veterans Services, a The Fedcap Group agency, 633 3rd Avenue, 6th Floor, New York, NY 10017-6706 (Federal Tax ID #13-5645879)."
Additional Information
While your attorney or financial planner is the best person to advise you on planned giving, we are here to answer questions about the impact your gift will make for our nation's families. Should you need a copy of our IRS Determination Letter or a signed W-9, we are happy to provide that documentation.
Beneficiary Listed As:                    Dixon Center for Military and Veterans Services
Federal Tax ID#:                                                13-5645879
Mailing Address:                           
Dixon Center for Military and Veterans Services
The Fedcap Group
633 3rd Avenue, 6th Floor
NY, NY 10017-6706
For all questions related to planned giving or to join our Legacy Society,
please contact Vanessa Stergios at This email address is being protected from spambots. You need JavaScript enabled to view it.